Reach Out to Us
If you have questions or a suggestion please contact us.
Our Mailing Address:
Oyster Pond Environmental Trust, Inc.
501(c) 3 non-profit organization
PO Box 496 • Woods Hole, MA 02543-0496
Our Email:
Our Facebook Page
We do not have an office or a telephone.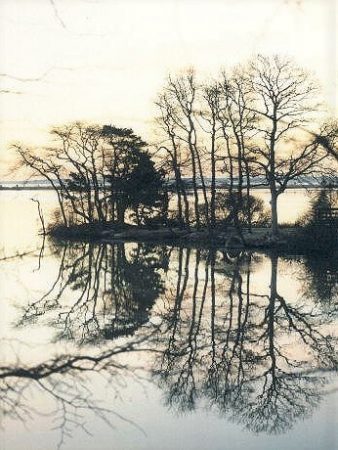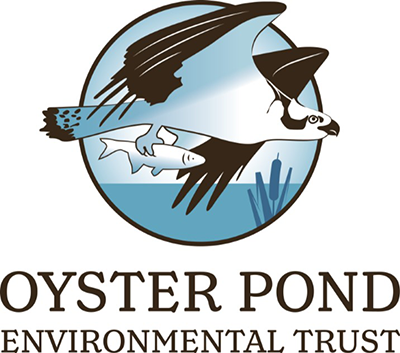 OPET is dedicated to:
land conservation in the pond's watershed;

monitoring the ecological health of the Pond while engaging and promoting related scientific studies;

educating the pond watershed residents and encouraging them to reduce their impact on Oyster Pond;

working with the Town of Falmouth and other organizations to support the long-term preservation of the pond.