OPET Board of Directors
The board of directors of the OPET Corporation consists of the President, Treasurer, Clerk and the other duly elected officers of the corporation.
The total number of directors (including the officers) shall be not less than five. No director shall hold office for more than six consecutive years.
Officers
President: Mindy Hall
Vice President: Martin Monk
Clerk: Meredith Golden
Treasurer: Keith Schwegel /Martin Monk
Executive Director: Wendi Buesseler

(year when term expires)
Alfredo Aretxabaleta (2025)
John Dowling (2022)
Meredith L. Golden (2022)
Richard Hale (2021)
Mindy Hall (2021)
William Kerfoot (2023)
Stephen Leighton (2021)
Martin Lewis Monk (2020)
Dana Rodin (2022)
Keith Schwegel (2022)
Jonathan Smith (2023)
Mike Spall (2023)
Jim Wilson (2026)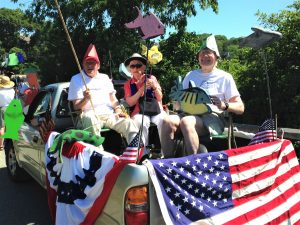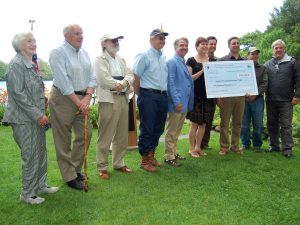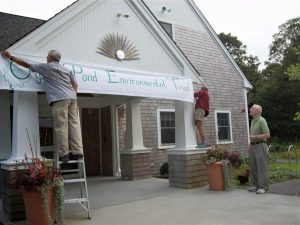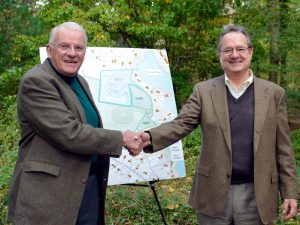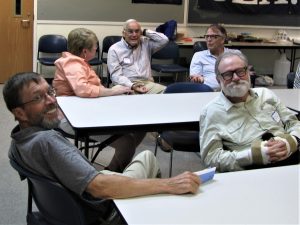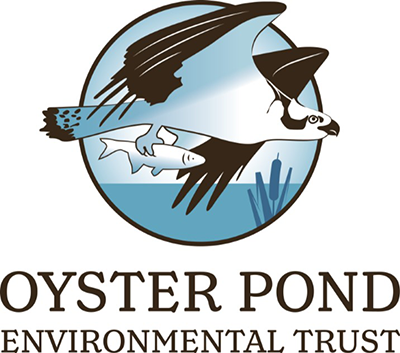 OPET is dedicated to:
land conservation in the pond's watershed;

monitoring the ecological health of the Pond while engaging and promoting related scientific studies;

educating the pond watershed residents and encouraging them to reduce their impact on Oyster Pond;

working with the Town of Falmouth and other organizations to support the long-term preservation of the pond.